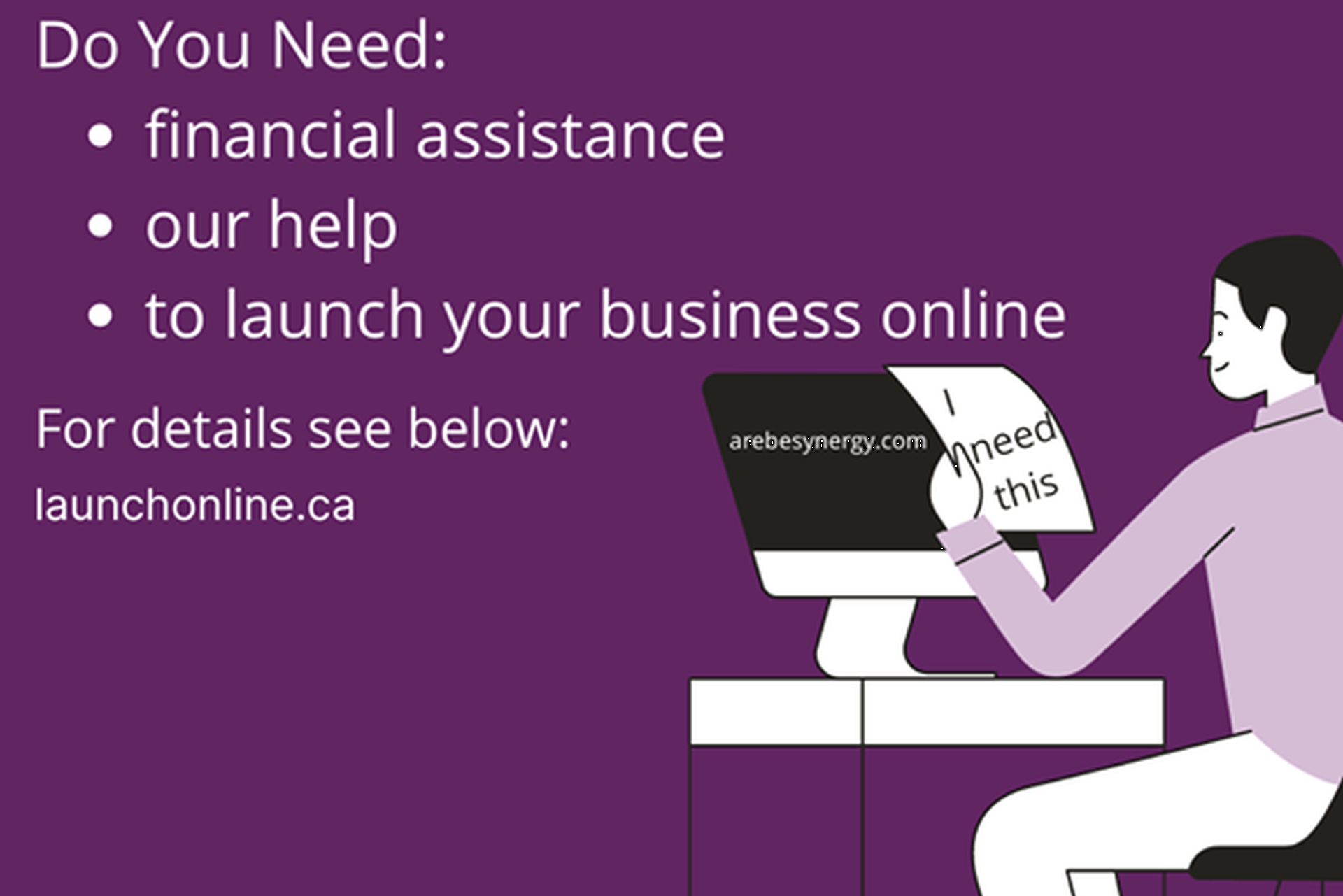 February 28, 2021 11:24 pm
Have you ever wondered how to grow your business with a little money? We are happy to introduce you to a grant from the government of BC which might help you with the transition to your online business.
We would be happy to help you create an online presence. And not just that! Online presence is just the beginning. Nowadays you need to be visible online and we can help you with strategies on how to reach your audience.
RB Synergy has experience in enhanced website analysis and we know how to find and improve your weak points.
Please visit Launch Online for more information.