We are a DIGITAL MARKETING AGENCY. We are YOUR ONLINE SYNERGY.
RB Synergy is a Digital Marketing Agency specializing also in Mobile App and Website Development. We provide consistent growth through our synergy. Understanding the code behind websites and mobile apps allows us to connect all the parts together with extensive knowledge of Digital Marketing principles and bring you a product you will like.
We love to build modern mobile apps. We always try to find new ideas how to improve your mobile user's experience. Our team really loves to think about every detail of your mobile app to deliver a perfect final project.
We are MOBILE APP DEVELOPERS. We are YOUR MOBILE SYNERGY.
We are E-SHOP SOLUTIONS PROFESSIONALS. We are YOUR SALES SYNERGY.
At RB Synergy, we know how to make the life easier for you with a unique e-shop CMS. Behind that is a strong team of professionals who spend many years developing and enhancing e-shop projects.
We have a team of web designers and programmers, who can build you a brand new website, be it a landing page or a complete corporate website.
We are WEBSITE DEVELOPERS. We are YOUR SYNERGETIC ONLINE WINDOW.
TEAMWORK
EXPERIENCE
ONLINE
Local and International scope
We work with local, in British Columbia (Northern BC) based companies, as well as with businesses located all around Canada (esp. in Ontario - Toronto). We have happy clients also in the USA and Europe.
Our team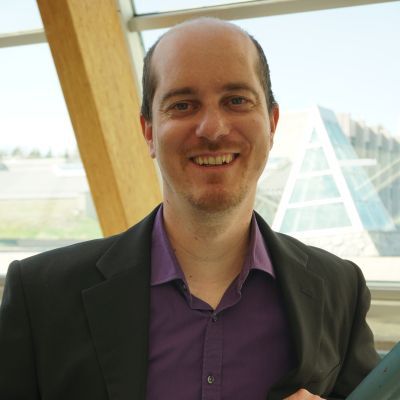 We are a team of professionals who dedicate much of our time to the digital world. We work closely with other professionals as well. Some of us are young and fast learners who work online for just a few months, while the most skilled team players have over 15 years of experience with digital marketing, web design or programming.
Everyone, despite their differences, can work together to achieve their goals. The same applies in digital marketing or app/web development. Everyone has their own string to pull, whether it is the string of SEO, copy writing, or graphic design. At RB Synergy, we know that it is about teamwork and about being one team with our client as well. That is why we emphasize on synergy, where all the strings can come together to create a web of ideas that will capture these limitless possibilities. It is the only element that will make us stronger.