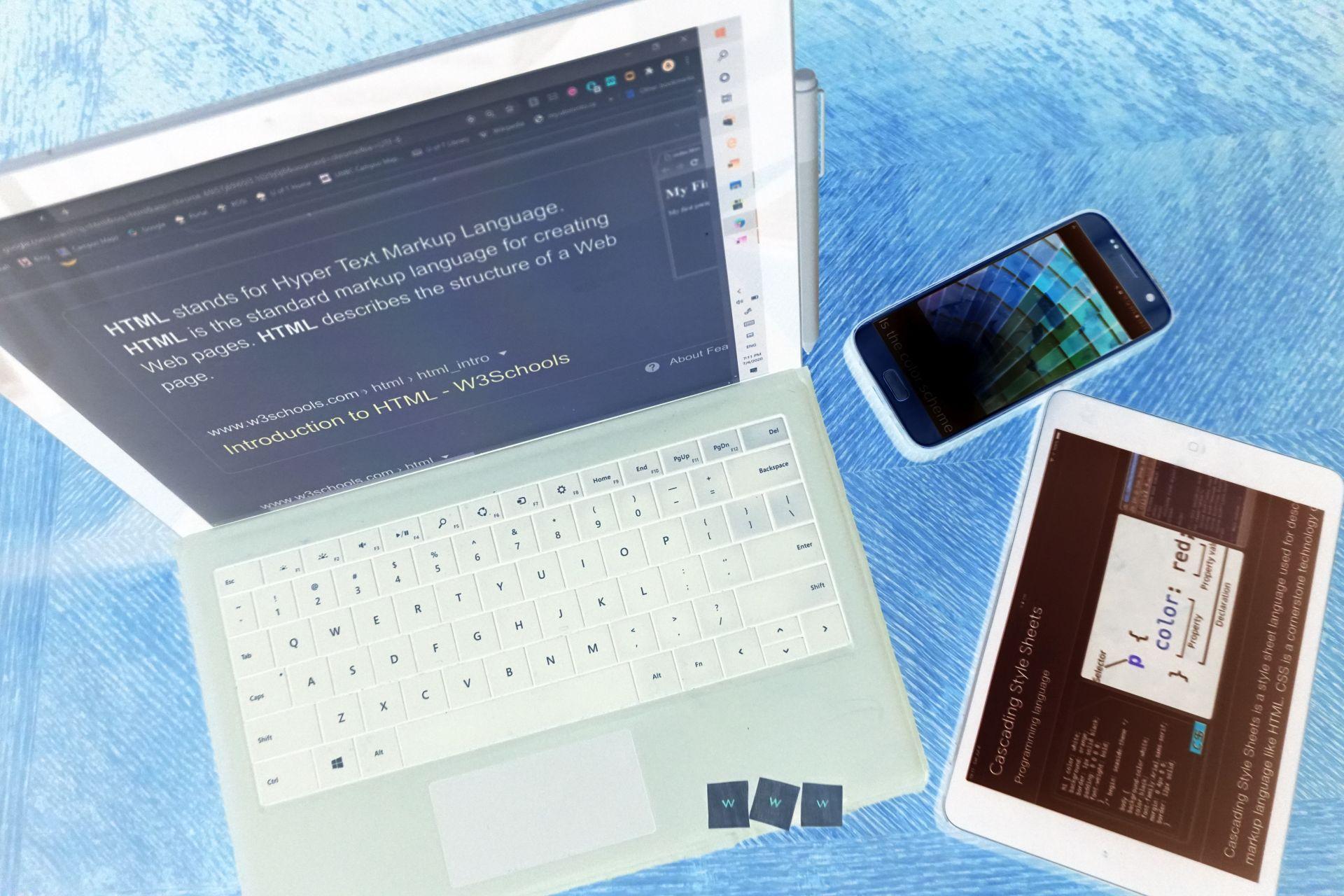 March 10, 2020 10:04 pm
It is summer 2020 and we can already see changes COVID-19 has caused. Many businesses have gone online and online presentations have become even more important. If you have a business it is best to go online and grab some customers there. This is true for restaurants, which might use some delivery services and send food to their customers. Or for a clothing store, as people might not try new apparel in store, so it makes sense to sell online.
Many customers have switched to online shopping and this habit will continue even after the COVID-19 crisis. Once we get used to more comfortable shopping, there is no need to switch back to the way it was before. Online shopping saves time, sometimes even money. And more shops going online means larger competition in the online world. Now, more than ever, Digital marketing is even more important if you want to grab some customers on your side.
It is also important to build your trust. Companies, who had already done this before the virus crisis, got a good "start ahead" bonus. People prefer to buy at trusted brands and in many cases, they prefer it to cheaper products. Can you trust an online store located abroad, or would you rather shop at a local company?
Social media continues to be a critical brand-building tool and their importance is even more obvious. More and more people spend their time online and for many, social media is their daily bread. Social media strength can be even bigger after they will remove "fake facts" or add additional information to posts, which are not clear.
Now is the right time to invest in digital marketing, including online ads and branding online. Even small-sized companies can reach a large audience while spending a small budget. Contact us to know more. We are here to help!